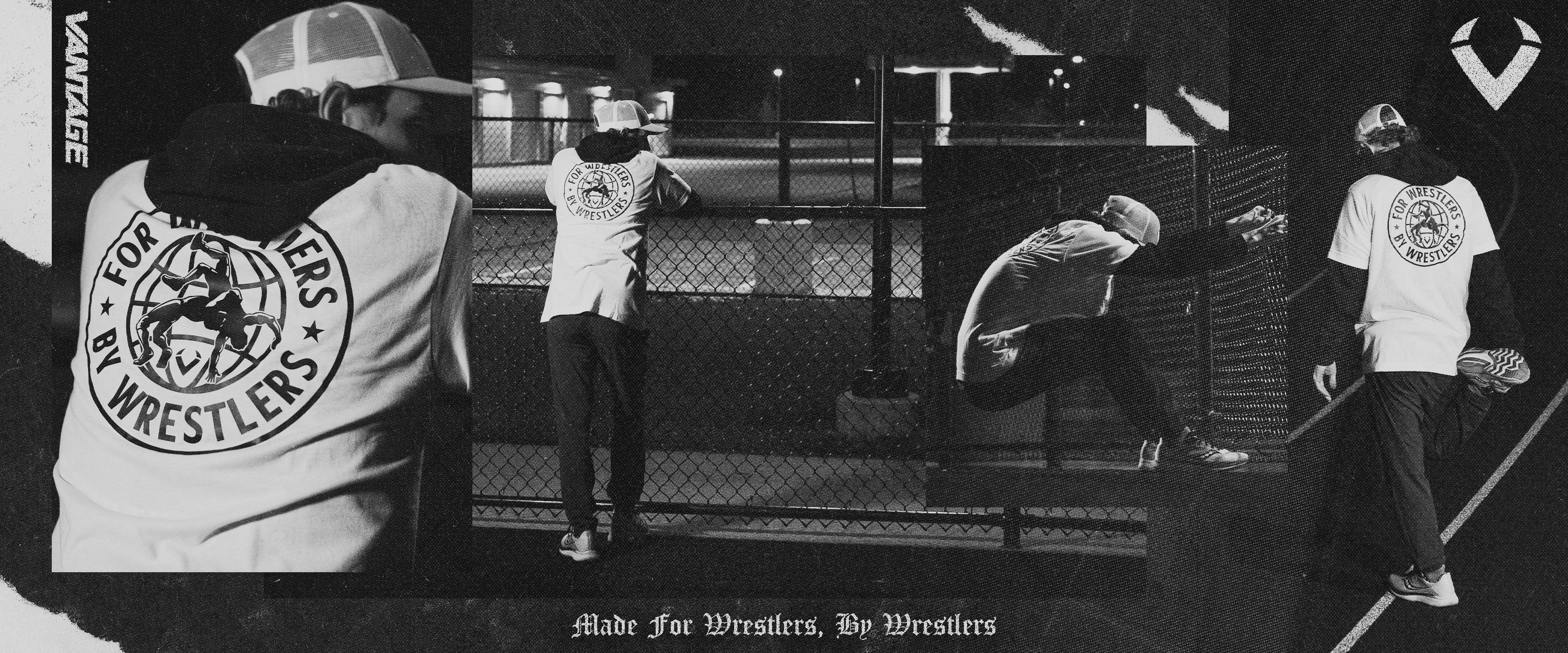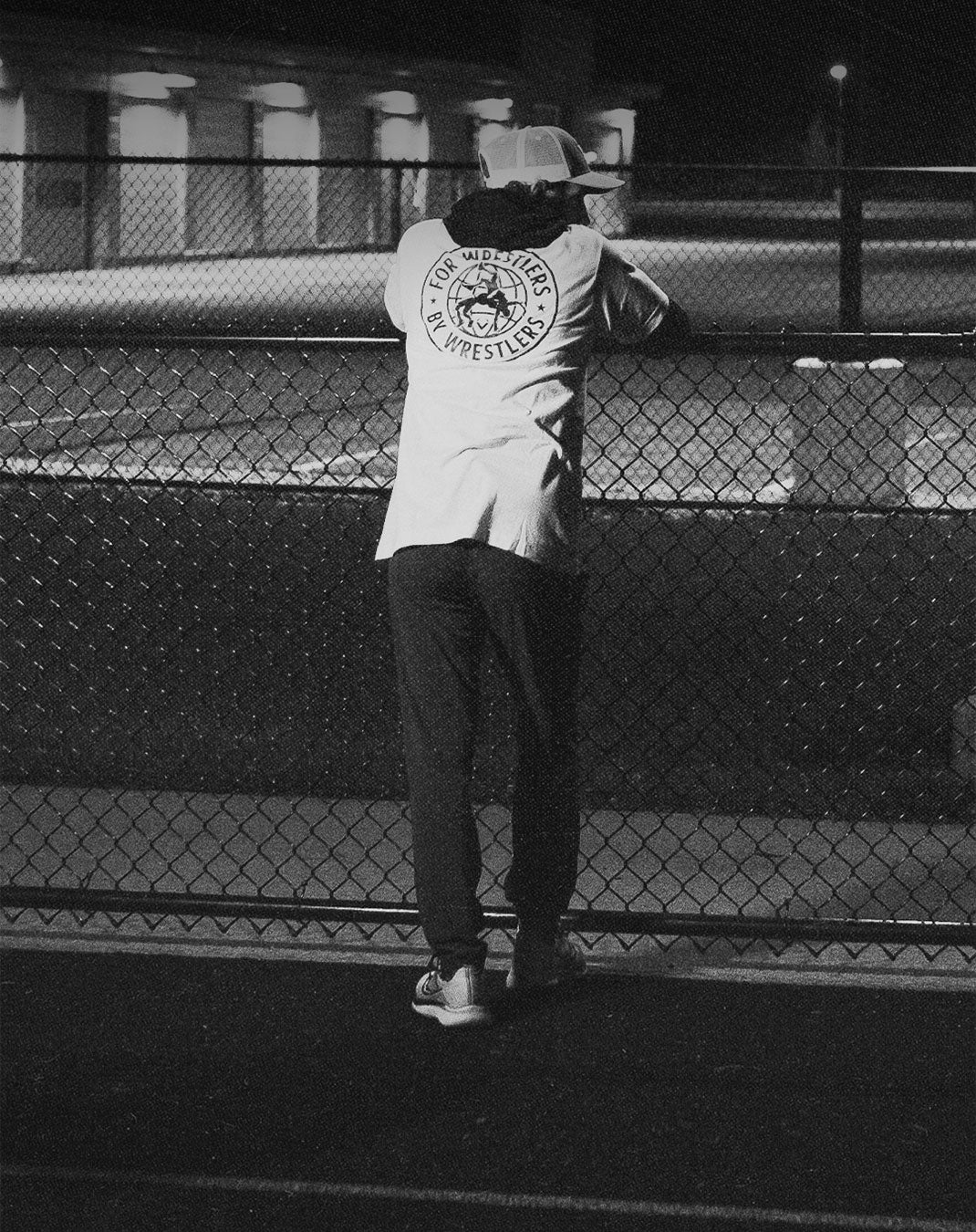 BECOME A VANTAGE BRAND AMBASSADOR
Take your chance to become part of the global Vantage Community.
APPLY TODAY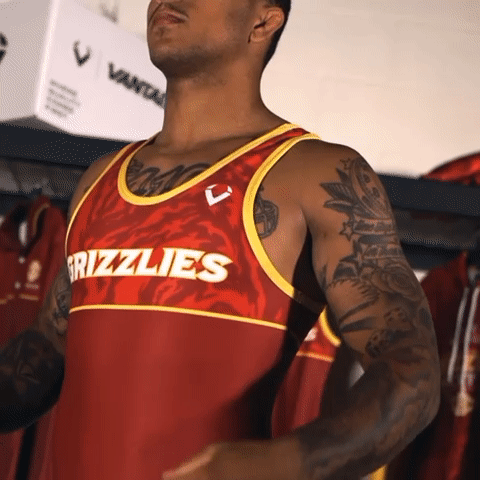 Want to join the Vantage Ambassador community?
We're on the lookout for passionate individuals to join our Vantage Wrestling Community and become esteemed Brand Ambassadors of the sport. Whether you're a seasoned wrestler, a dedicated coach, or a knowledgeable health expert, we welcome both beginners and experienced enthusiasts. Together, we form a tight-knit community driven by our shared love for wrestling and the unwavering conviction that the power of movement transcends the physical realm.
Don't miss your chance to become a Vantage Brand Ambassador.
Click the button below to start the application process. Approval can take up to 48 hours.