ABOUT US
VANTAGE WRESTLING
OUR STORY
HEAD DOWN, HORNS UP!
At Vantage, we grasp the journey from humble beginnings to remarkable heights. Our journey started with nothing, but was fueled by dedication and our profound love for the sport. Today, our brand thrives, as a true testament to hard work. We take great pride in delivering premium gear and upholding an unwavering commitment to excellence.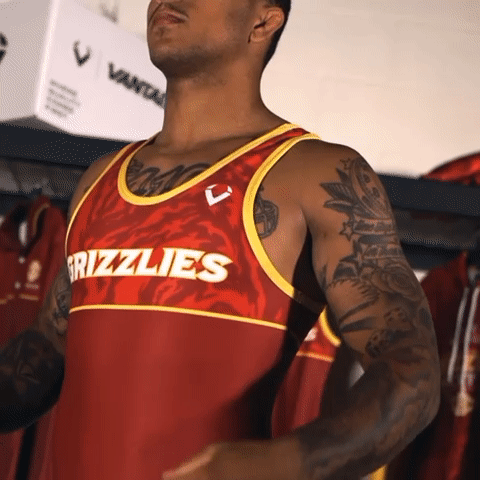 WHO WE ARE.
Founded by wrestlers, we are committed to crafting top-quality gear that combines style, durability, and performance. We believe in providing wrestlers with functional gear that can withstand the rigors of wrestling.
MADE FOR WRESTLERS, BY WRESTLERS!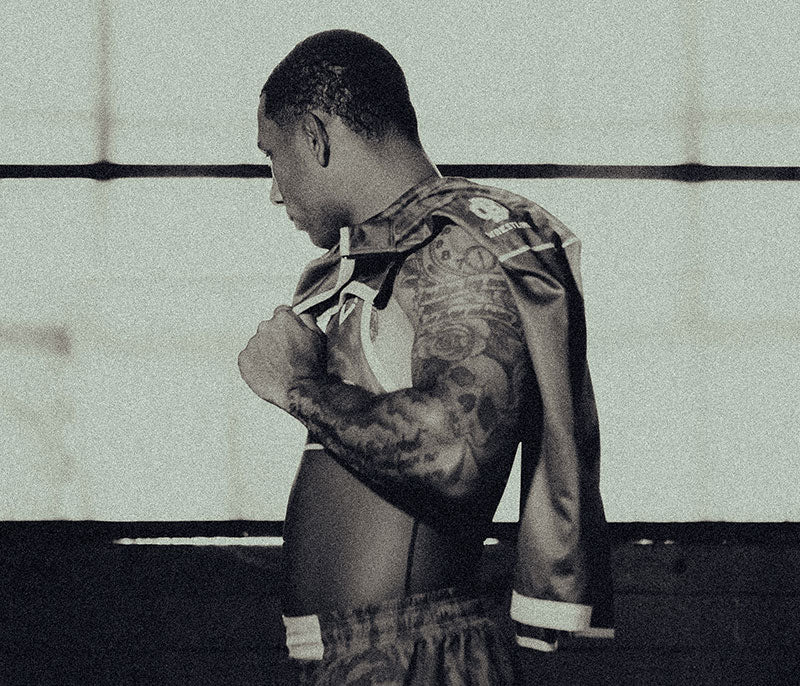 WHAT WE STAND FOR.
At Vantage, we're on a mission to empower wrestlers at every level to unlock their full potential. Our unwavering dedication centers on delivering top-tier gear that prioritizes durability, comfort, and style. By continuously innovating and upholding the highest standards, we strive to provide wrestlers with the means to conquer any obstacle.
WHAT WE WANT.
We want to be more than just a wrestling gear brand; we want to be a trusted companion in every wrestler's journey. We are driven by our core values of Quality and Durability, ensuring that every piece of gear stands up to the toughest challenges. Our sense of Community binds us together, and we thrive on fostering connections within the wrestling world.
OUR GUIDING PRINCIPLES
Our core values are the driving force behind Vantage Wrestling. Quality and durability are our hallmarks, ensuring gear wrestlers can rely on. We're a tight-knit community that unites, inspires, and celebrates the sport. Innovation and creativity push us to deliver cutting-edge solutions, making us the trusted choice for wrestlers.
Quality
Quality and durability are our cornerstones. We're committed to crafting gear that endures the rigors of wrestling, empowering athletes with championship-grade performance.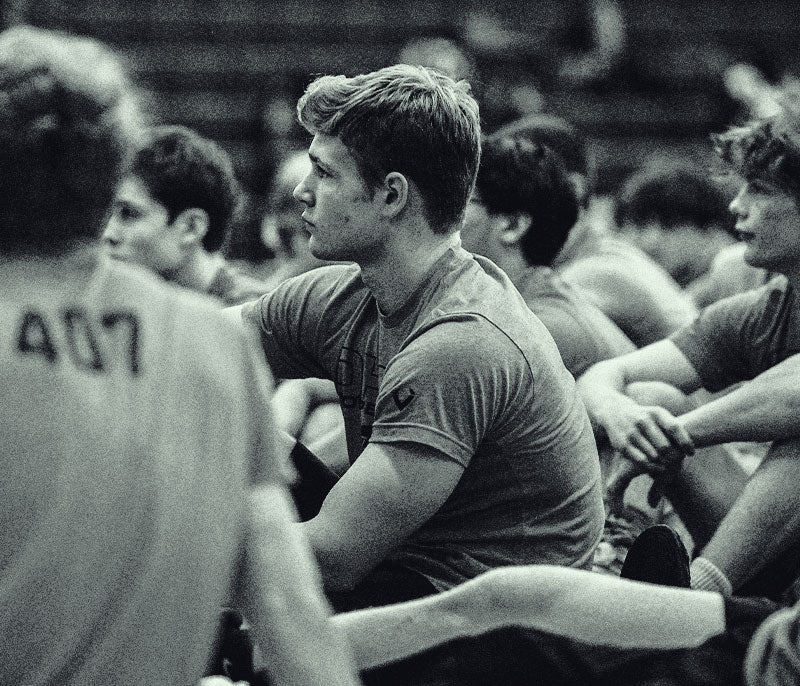 Community
Community is our heart. We unite, support, and inspire athletes, coaches, and fans alike, celebrating our shared love for wrestling and building bonds that make it more than just a sport.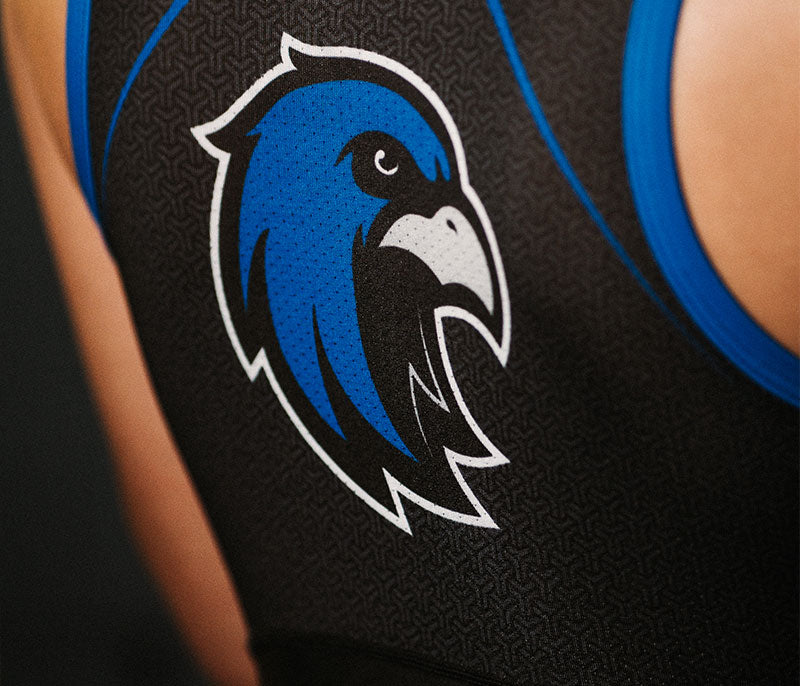 Innovation
At Vantage, we thrive on innovation and creativity. Pushing boundaries, creating cutting-edge gear, and elevating wrestling to new heights, celebrating the art of the unexpected.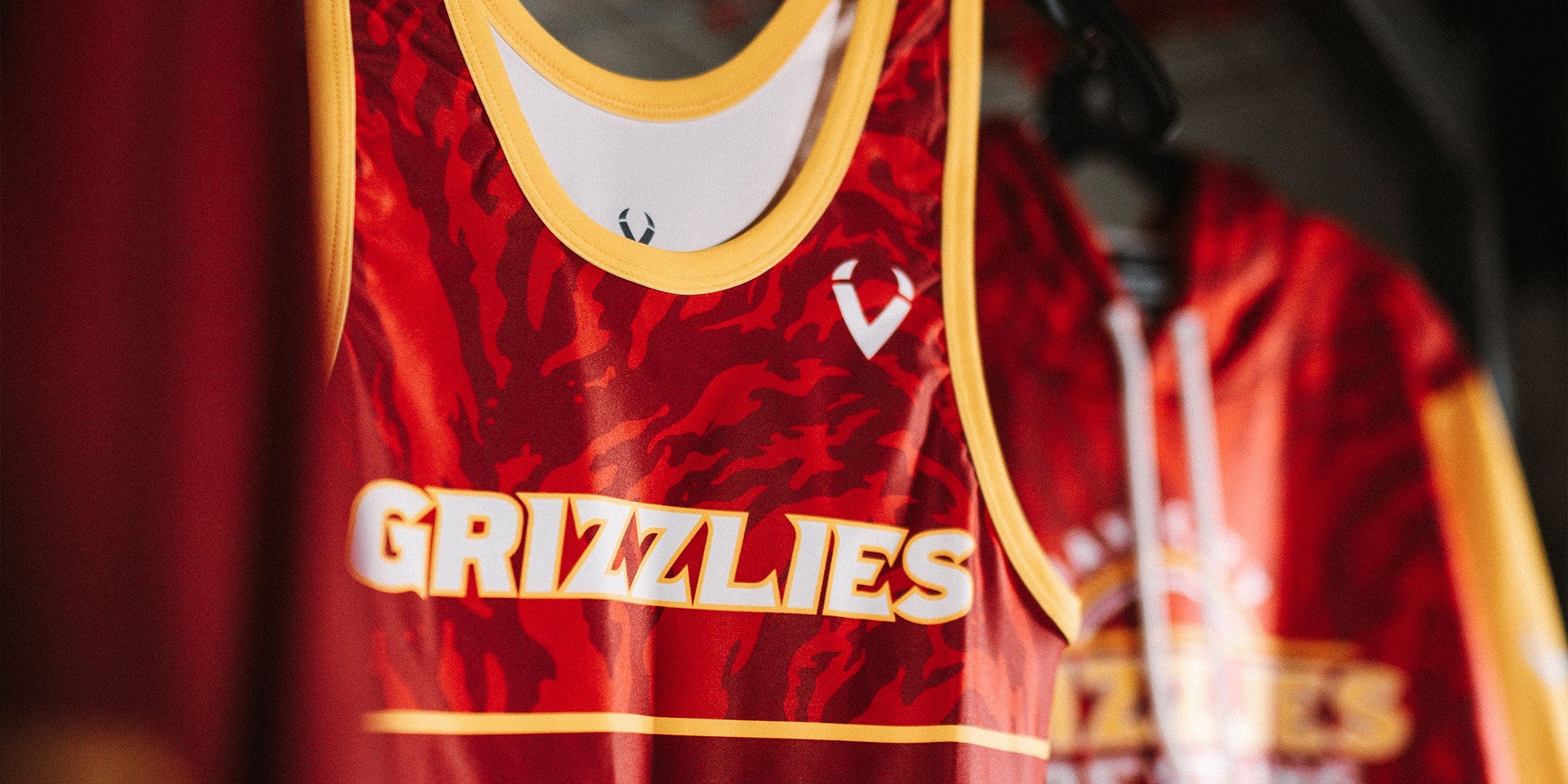 CUSTOM TEAM GEAR
THE BEST SINGLETS IN WRESTLING
At Vantage Wrestling, we take pride in crafting the finest singlets in the industry. Don't believe us? Request a sample today and experience the unmatched quality, comfort, and performance for yourself.
REQUEST A SAMPLE